Our 3.3Kw precision Laser Cutter can accommodate a wide range of metals and thicknesses:
Stainless Steel: 10mm
Aluminium: 10mm
Mild Steel: 20mm
Corten: 10mm
Copper: 6mm
Brass: 8mm
Titanium: at least 3mm (enquire).
Welding: Our services can provide  precision services to the following materials:
Mild Steel: MIG & TIG Welding
Stainless Steel: MIG & TIG Welding
Aluminium: MIG & TIG Welding 
Countersinking, tapping & drilling is also available.
Folding: 135 tonne Press Brake – 3.2m long.
Sheet Rolling: capacity of 2.5mm x 1300mm wide.
Mandrel Bender: capacity up to 63mm tube.
We have a range of Stainless Steel finishes available. 
Powder Coating is a popular industrial solution for top coating metals. Turn grey metal into any range of colors.
Enquire with us on the best Powder Coating solution for your application.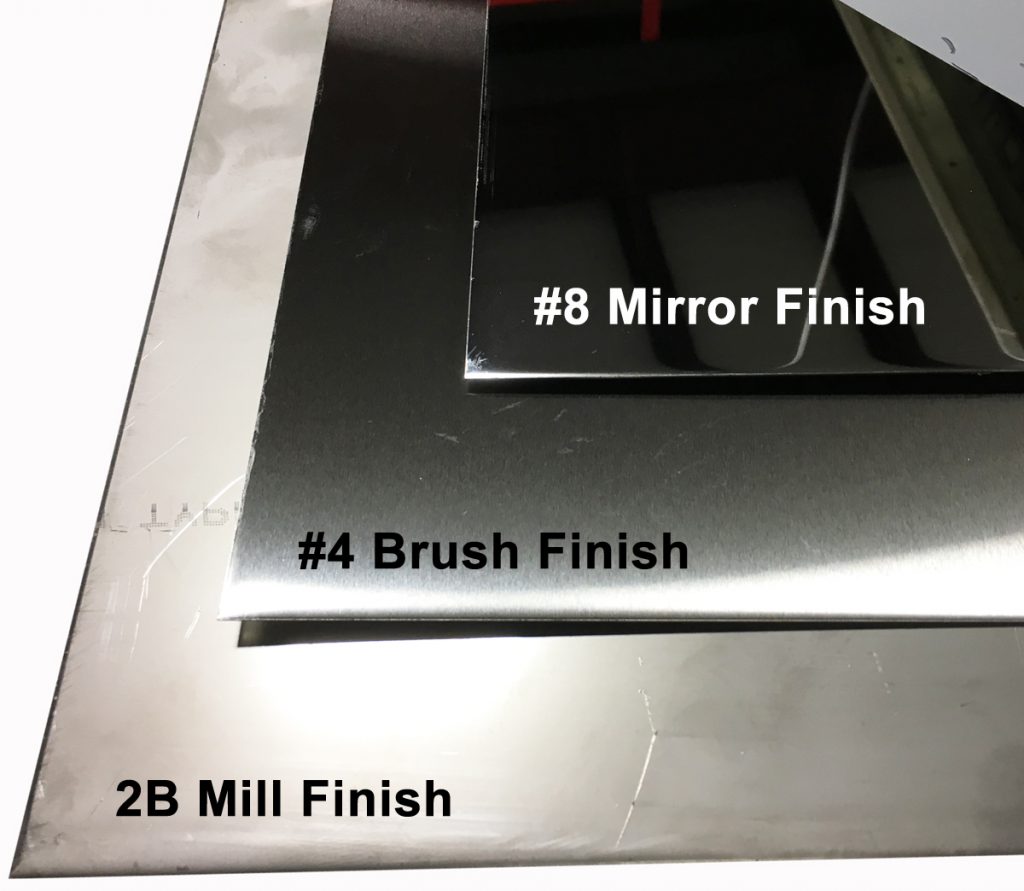 We stock bottled industrial oxygen, acetylene, argon and argoshield as well as helium, nitrogen, beer carbon dioxide, refrigerant and medical gases.